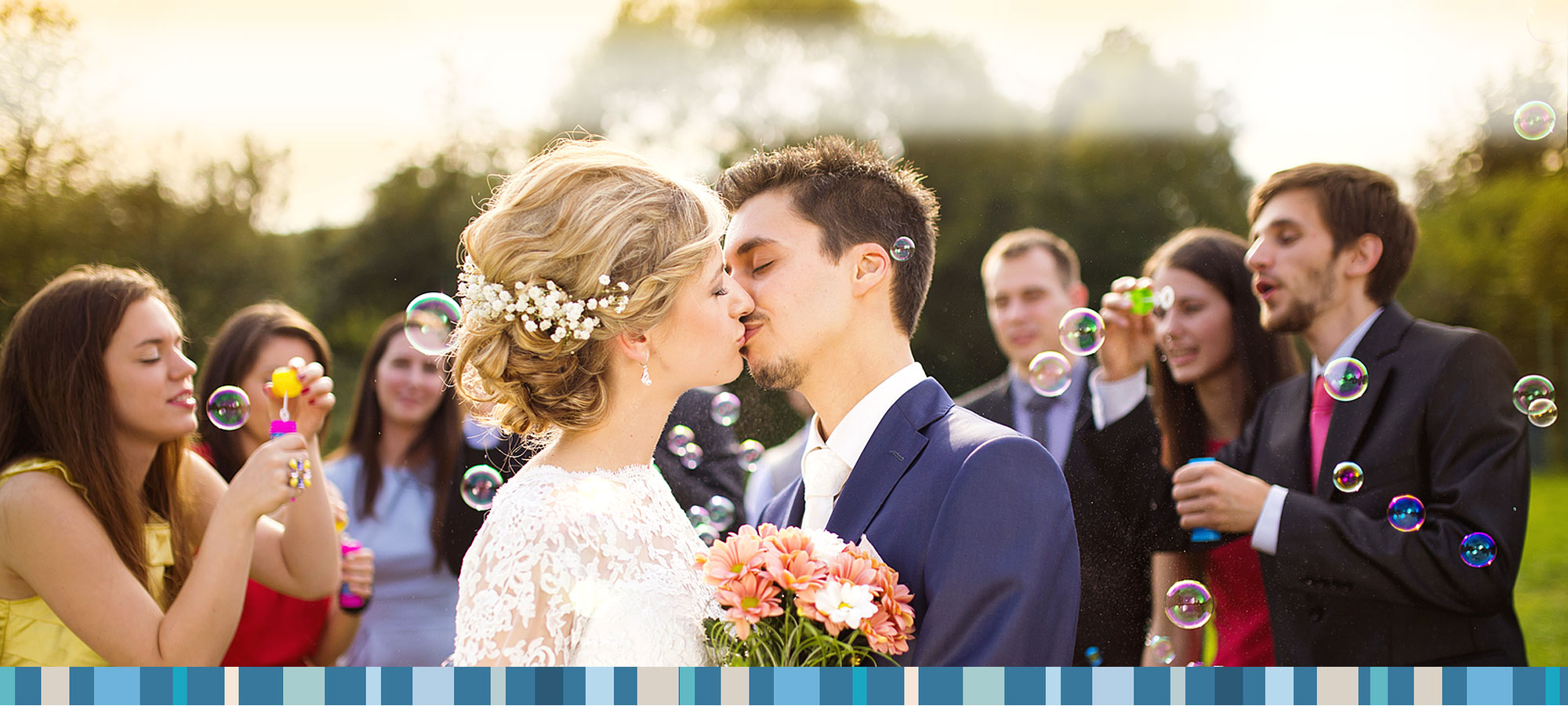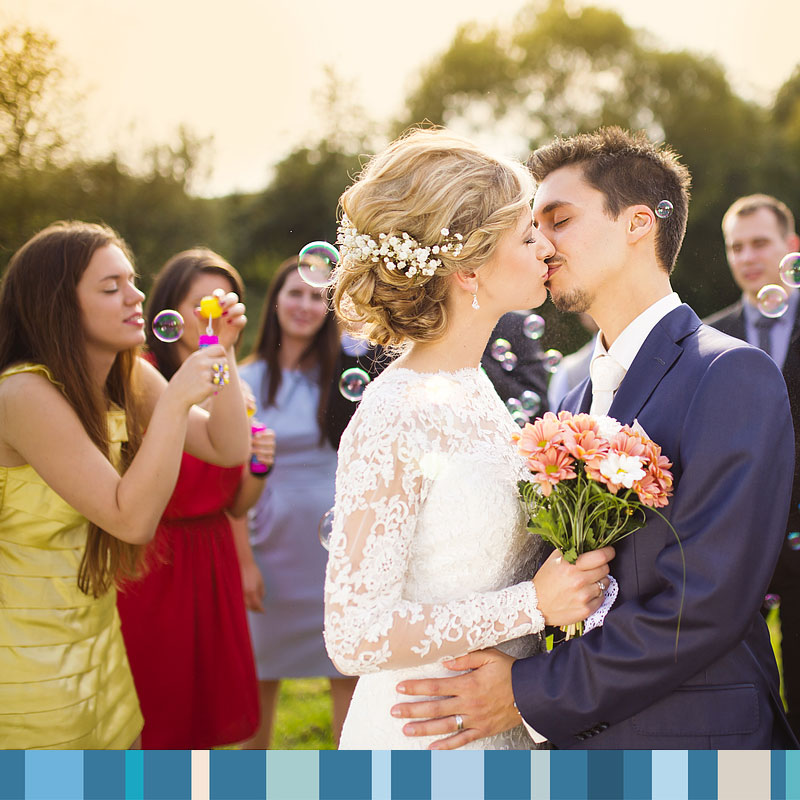 Guernsey Wedding Receptions
Hotel Jerbourg Guernsey boasts a spectacular cliff top location with panoramic views over the neighbouring Channel Islands. This combined with a proud reputation for high quality cuisine and friendly, attentive service make Hotel Jerbourg a much sought after venue for wedding receptions in Guernsey.
The main restaurant - Les Trois Isles - can comfortably accommodate up to 100 diners for a sit down wedding reception. Alternatively the Conservatory can be sectioned off for smaller weddings of up to 50 guests.
The beautifully landscaped gardens are the perfect setting for your wedding reception welcome drinks.
At Hotel Jerbourg Guernsey we realise that when it comes to wedding receptions, one size does not fit all. That's why we insist on discussing at length with our bridal parties their exact personal preferences and requirements in order to make sure your special day is not only a day to remember for you but for all your guests.
Please contact Paula Scambler to discuss your wedding reception requirements in person.

"The meal was lovely"
Fantastic staff and the meal was lovely.

Kim - Guernsey