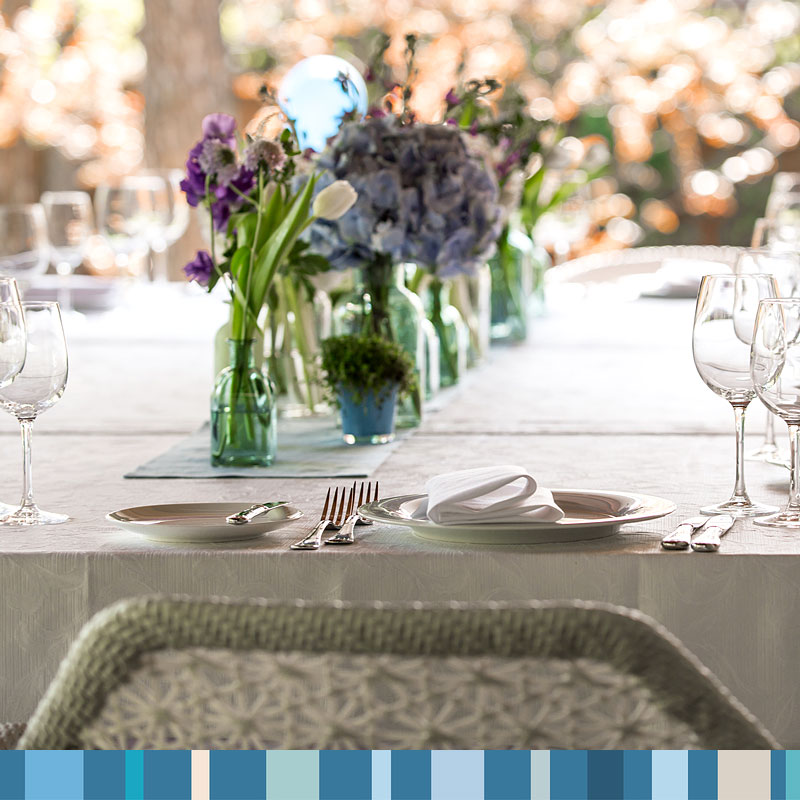 Guernsey Outside Catering
At Hotel Jerbourg we adore event catering for all occasions be they big formal outside catering functions in country houses, wedding receptions, or simple family gatherings at the parish hall or at home. We offer great party menus for catered events in Guernsey and beyond!
Please contact Paula Scambler to discuss your Guernsey outside catering requirements in person.

"Relaxing, idyllic place"
Relaxing, idyllic place, good views, fantastic location.

Leon - United Kingdom